Services For All Your needs
With quality work you can trust for your businesses image and success.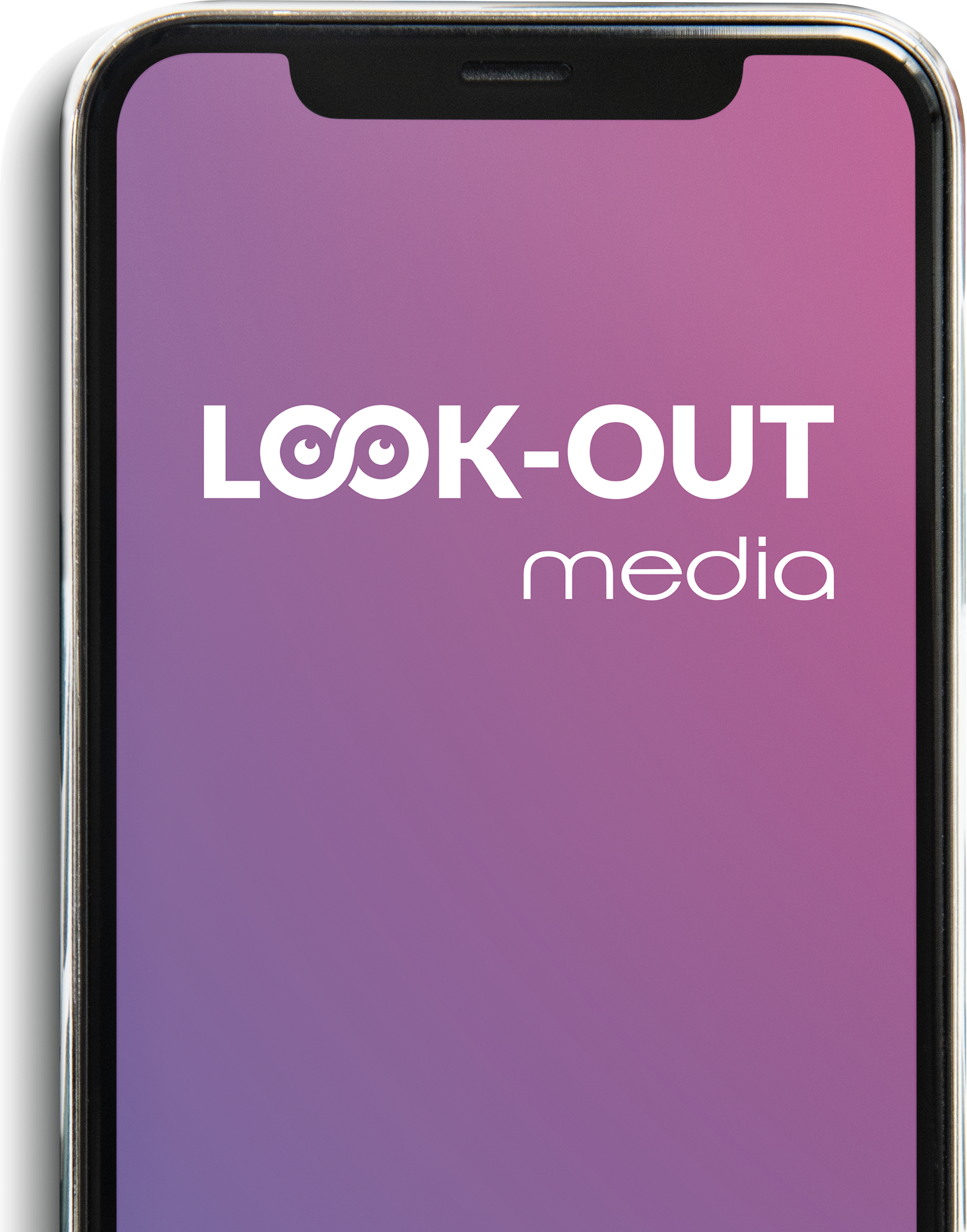 Branding
We help you create a brand that will make you stand out from the crowd, a brand with its own presence, a brand that will be recognized.
Marketing
It's not enough to have a good name; you have to be known. We will create a strategy with you to educate and promote your ideas and services to your targeted market.
Advertising
The world and the internet are busy places. We will make sure you are not forgotten, not lost in the crowd.
Featured Project
Wolf Law Chambers is a rapidly growing shared workspace for legal professionals that requires both digital and traditional marketing support.
Since the first day, Look-Out Media has worked with Wolf Law Chambers to develop, implement and analyze the marketing plan. Look-Out Media helped Wolf Law Chambers develop their image, brochures and website with a strong emphasis on social media marketing. Look-Out Media also assisted with the company's content development: from articles, to social media campaigns, to email marketing and videos to promote the company on different platforms.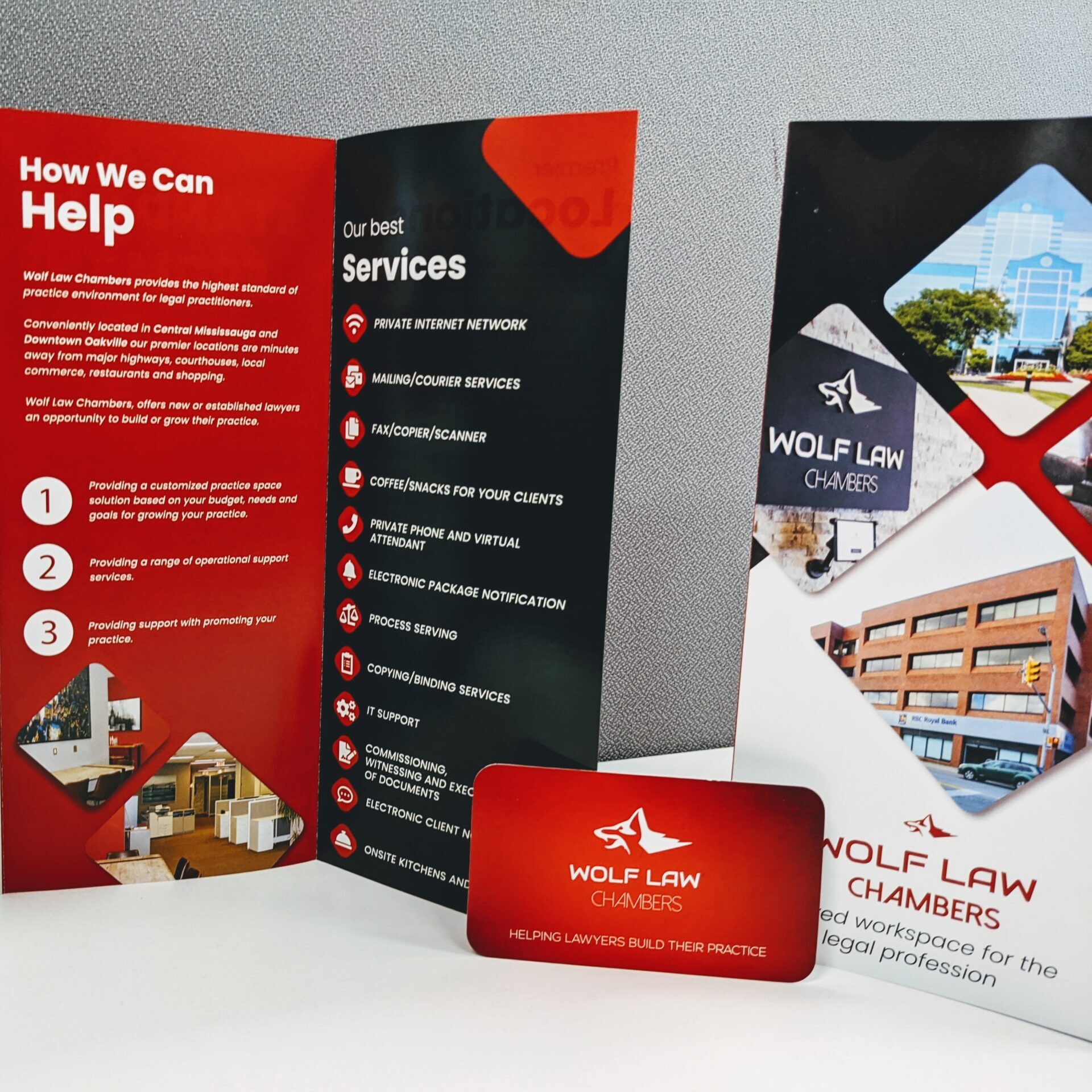 Social Media Marketing
We know how to leverage popular social media pages to maximize your online effectiveness and expand your audience.
Content Marketing
Publish content that your clients love to read. We are experts at articles, portfolios and galleries to showcase your skills.
Brand Expression
Leave memorable impressions with branded business cards, stationary, graphics, web design and much more.
Video Marketing
Production, script writing, Editing. we help you produce the highest quality video marketing to properly express your brand.